MediaDev was hired by Densify to execute a comprehensive lead generation strategy to identify highly qualified sales opportunities. 
MediaDev tapped into its proprietary database to identify relevant accounts and generate sales opportunities, promoting the Cloud optimization software designed by both Intel and Densify.
To generate leads, we used custom-designed LinkedIn profiles, and proactive phone and email outreach. Through these channels, the MediaDev team continuously shared content from Densify on their profiles, designed emails and pitches that are on point to explain the value proposition in an effective manner, and identify opportunities with the biggest DSPs in the region.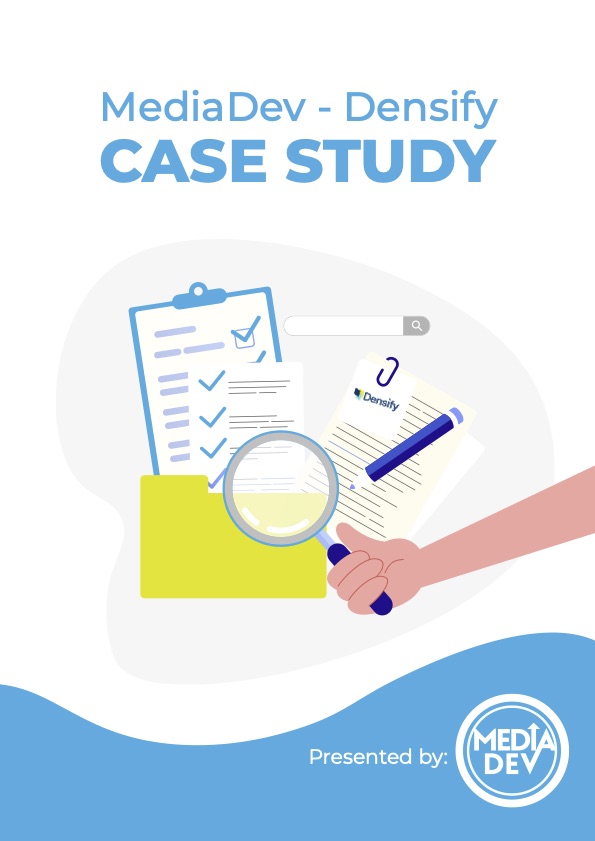 "MediaDev delivered on their promise to generate highly qualified sales opportunities and did so even faster than expected. The top-level prospects they brought to the table in EMEA offer huge business potential for Densify, which drove the decision to scale the campaign to the US. We see MediaDev as an extension of our sales and marketing team, which has resulted in an effective and dynamic relationship."
About Densify
Densify enables organizations to automate the analytics that determine how much resources applications need to perform optimally. Their patented predictive analytics remove the guesswork from optimizing cloud and Kubernetes environments by precisely identifying the type and quantity of infrastructure needed for workloads to run efficiently and safely.
Unlike solutions that focus mainly on cloud cost optimization, Densify focuses on optimizing the match between workloads and the resources they require to run well and cost-effectively.
Leading enterprises and service providers use Densify as a foundation to drastically lower infrastructure costs, and at the same time, reduce risk and deliver better performance for their businesses.
Headquartered near Toronto, Canada, Densify delivers its offerings globally.