HAVE YOU SAID ANY ONE OF THESE BEFORE A CALL?
"No one will want to talk to me."
"I'm sure they'll just hang up on me."
"I can't do this."
"I don't know what I'm talking about."
"What's the point…"
"I'm not good enough."
"They probably won't pick up the phone anyway."
If you

r

answer

is

YES, then this book is for you!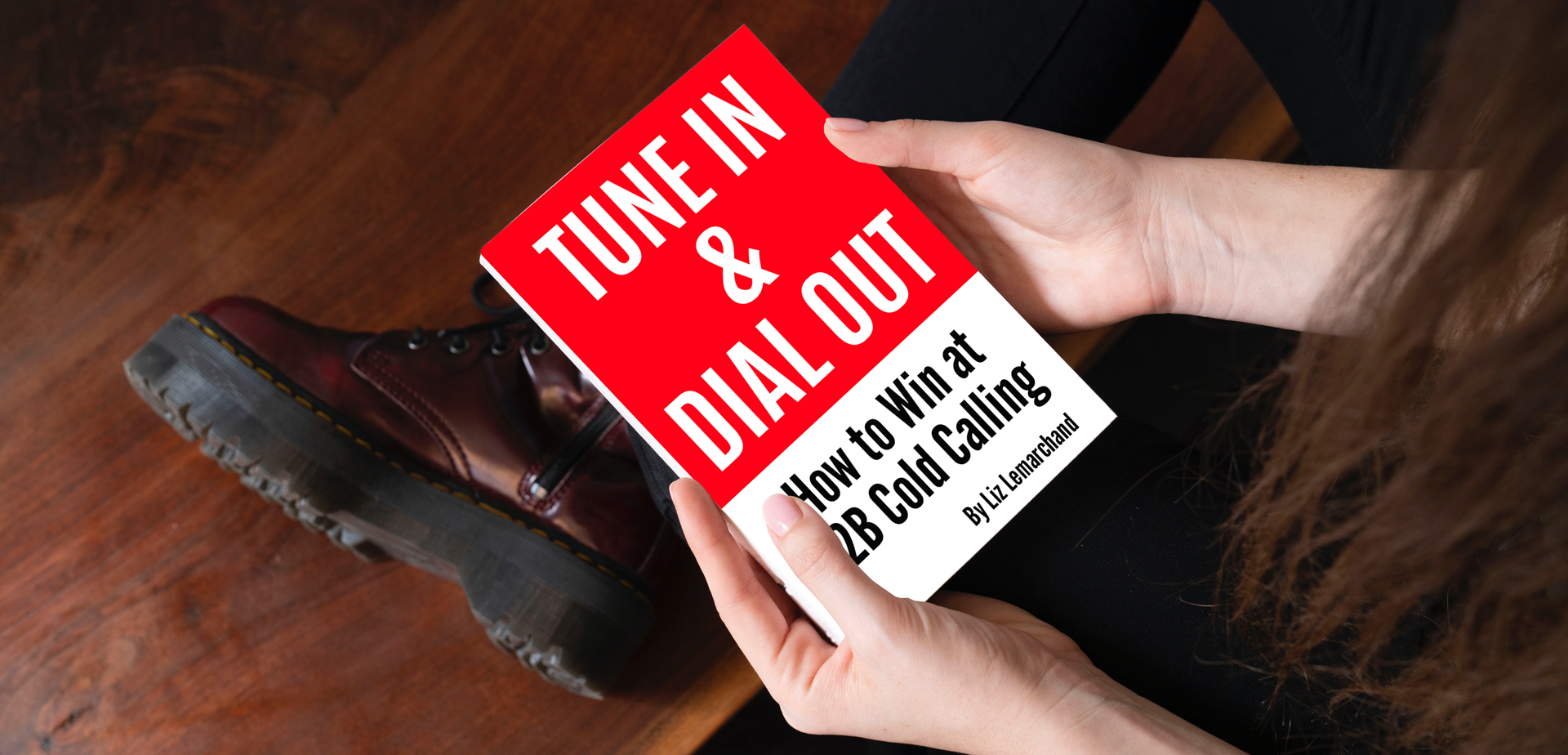 Tune in and Dial Out

will help you overcome

your limiting beliefs, your

negative self-talk

, your fear of the phone.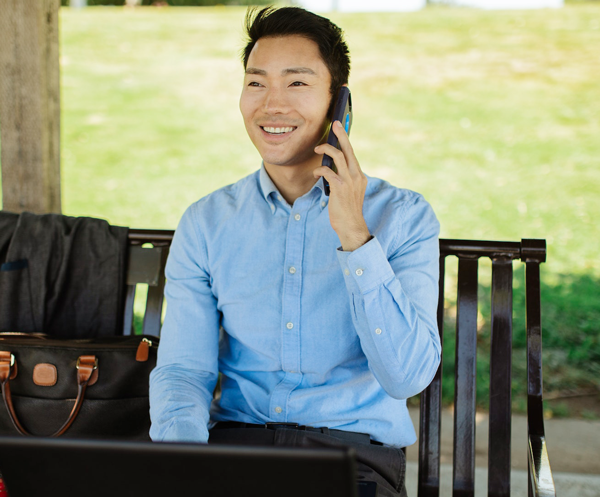 Instant pain relief for the most common challenges you face when dialing out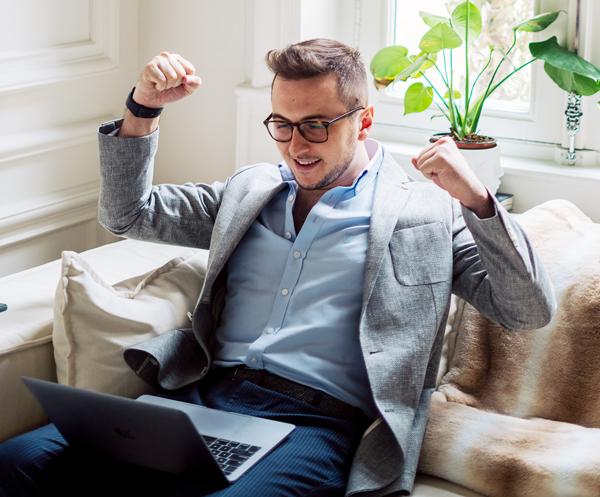 Real-life examples that can be easily applied to help you improve your outcome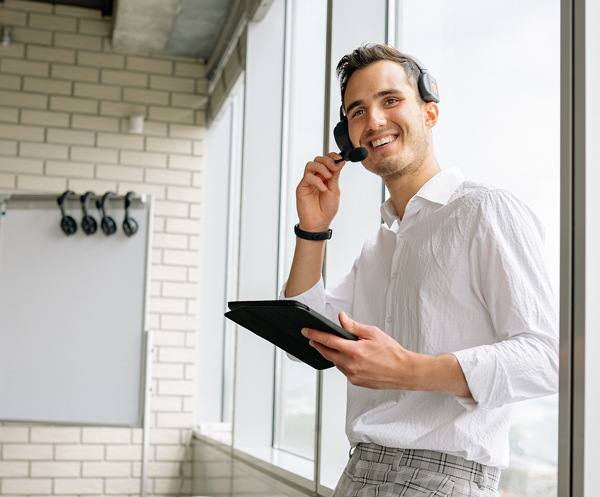 Get access to the ultimate cold calling toolbox
LEARN FROM THE B2B COLD CALLING EXPERT
About the Author 
Liz Lemarchand is the Chief Operating Officer of MediaDev, as well as the President and Co-Founder of Devinsider, a start-up venture launched in late 2022.  She has over 25 years' experience in B2B marketing for the tech industry.  Liz's passion has allowed her to help thousands of independent software vendors grow their businesses globally.  She has enabled her clients to create multi-million-dollar sales pipelines and close business deals worth upwards of $80 Million USD.  
She has taught Master's degree level leadership and marketing courses at prominent French Universities, and has published hundreds of articles in industry publications. After creating an extensive Resource Library geared to support software marketers learn lead generation best practices, she launched a podcast where she interviews other industry experts about marketing trends. She showcases her thought leadership in a complete online Masterclass to help as many people succeed as possible, and now has self-published this Book.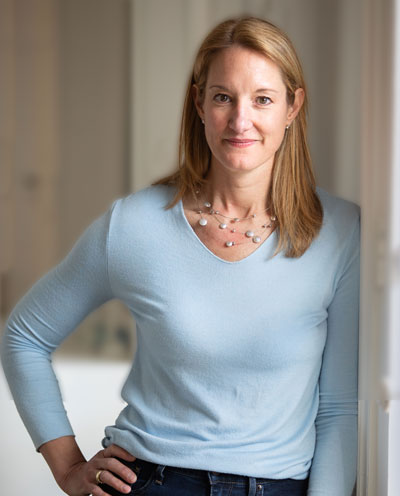 Claim your

FREE

bonuses

Buy the book from

Amazon

, then forward your purchase receipt
Free 40-minute coaching with Liz ($500 value)
 Discount code (50% OFF!) for the Essentials to Lead Generation Masterclass ($2,184 value)
Get these

GIFTS

when you order

Tune

In

and Dial Out!

 
This book is for you if you…

 
 Started a career in sales but find yourself struggling with cold calling 
 Work as a call center agent but can't seem to meet your quota of calls no matter what you do 
 Thrive as a lead generation specialist and want to further improve your cold calling skills 
Tune In and Dial Out: How to Win in B2B Cold Calling

in a nutshell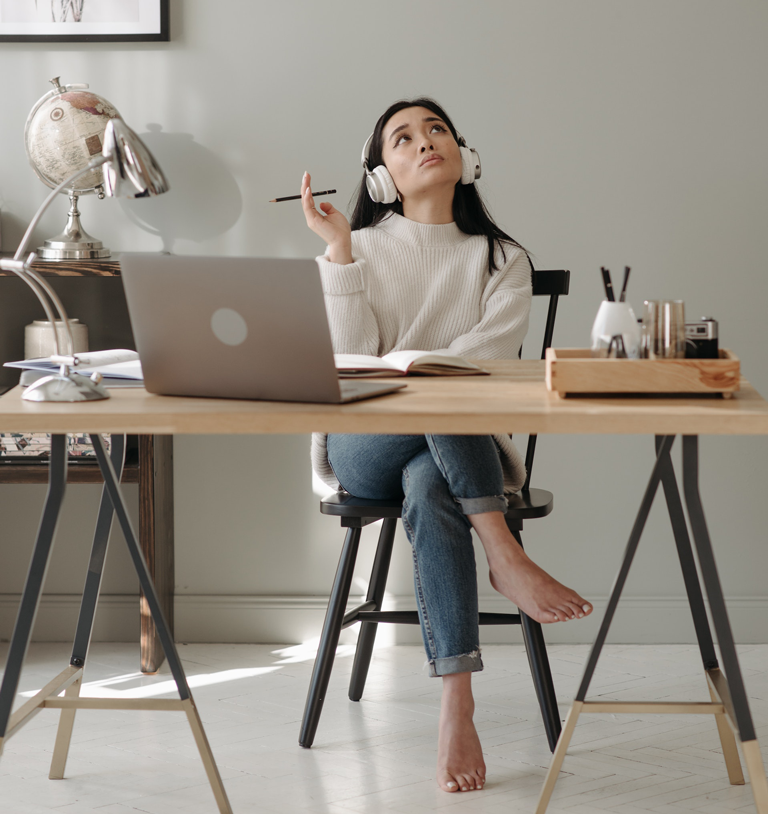 Cold calling is often the source of cold sweats, nightmares, and headaches.  It's a sales strategy that people love to hate.  AND there is no faster way to get sales leads than picking up the phone and talking to people.  Learning the skill set to be successful at cold calling will help you in all areas of your life, not just in business.  This book is full of practical tips that can be immediately applied to help you get over your fear of the phone, shift your perspective, and show up to give so that both you and your prospects benefit from the interaction.  
While you may not become a great cold caller overnight, this book provides instant pain relief for the most common challenges people face when dialing out and includes real-life examples that can be easily applied to help you improve your outcome.
What you will learn from this

book
READ IT ON ALL DEVICES