Multi-channel B2B Marketing for Software Vendors
Whether you are looking to promote software solutions, branch out into new markets, generate sales-ready leads or expand your partner network, we work with you to design customized, bespoke marketing campaigns that help you reach your goals. For over 25 years we have been working with technology leaders both big and small so if there's one thing we know, it's how to be agile. Just as software programs need constant updates to stay current, so does marketing. We help you stay at the top of your game by keeping your marketing fresh.
Our focus is multi-channel B2B marketing for software vendors which means our people speak your language — and in 18 native tongues to boot!  Our holistic approach means you have access to a wide range of services, making us your one-stop-shop for software marketing and partner recruitment.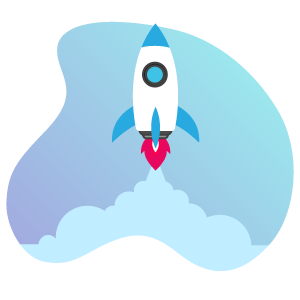 Better Brand Recall, Better Sales.
Navigating the ways in the B2B software industry requires knowledge and skill. We know that getting your brand right in front of your target audience can be challenging for software vendors. Our marketing campaigns are designed to boost your brand exposure and engage with leads.
In our 25 years of existence, we have helped small and big brands alike achieve remarkable growth. Our versatile, international team of marketing specialists is what makes MediaDev strong. We take away the practical boundaries that come with international expansion and are able to localize marketing campaigns across the globe. We can take full ownership of all marketing activities, or collaborate with internal marketing teams.
Make Marketing And Product Development Work Together.
MediaDev helps start-ups to grow fast with disruptive marketing and product optimization.
We practice agile marketing principles to align product development with marketing in advance to a product launch. We firmly believe development and marketing should feed each other instead of merely complement. The marketing strategies we draw up and implement are highly scalable and drive growth fast. Growth hacking is not limited to start-up companies. The same strategy can be applied to divisions or products within an established organization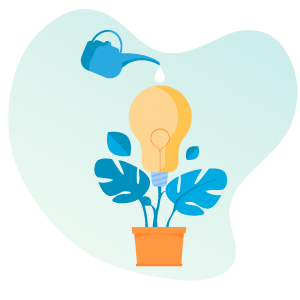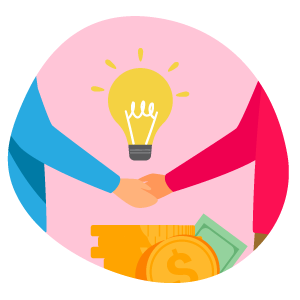 Reach More Markets Fast By Growing Your OEM Partner Network.
Finding partners that embed your solution into their own product is a challenging task that comes with big rewards. MediaDev helps with the highly targeted outreach that is necessary to identify opportunities and find ISVs that could benefit from your OEM solution. Once acquired, these partnerships ensure a stream of recurring revenue as you benefit from every sale that the partner makes.
Our ISV database consists of large amounts pure ISV players across the globe, with high granularity to segment by vertical and/or horizontal solution offerings, type of business model (On-premise, Hybrid or Cloud/SaaS), OEM policy / strategy, and key technology choices.
We cover over 18 languages natively to enhance visibility for your brand among local ISV communities.
25 years of ISV marketing and partner recruitment experience

Tech-savvy, multilingual marketing team

International coverage with a truly local execution

Helped 27 out of the top 100 global software players

Proprietary database filled with IT decision makers