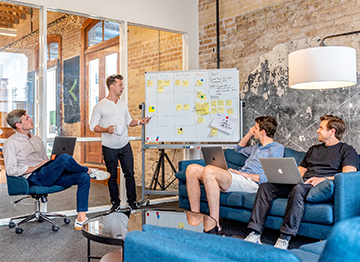 Get access to the best opportunities to help your sales team close deals faster.
Appointment Setting
Brand Awareness
Content Promotion
Event Traffic Generation
Inbound Lead Follow-up
Social Selling
Telemarketing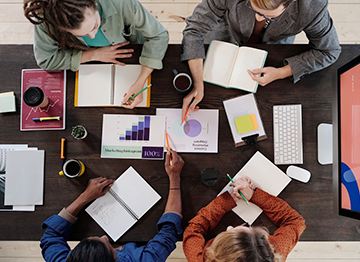 Attract, convince, convert and engage with your target audience through online channels.
Digital Strategy Development and Execution
Content Marketing
Social Media Management
Search Engine Optimization
LinkedIn Advertising
Email Marketing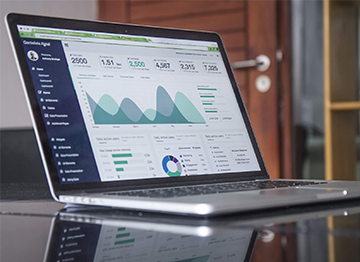 Get a 360-degree view of your data to help your inside sales team go after the most relevant prospects.
ABM Intelligence Reports
Database Profiling
Bespoke Data Sets
Market Surveys
Market Studies & Research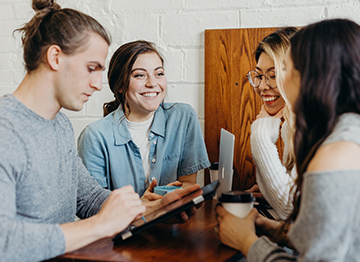 ISV-OEM Channel Partner Recruitment
We can help you find the right partners to embed your solutions, white-label your products and tap into new market geographies. Our proprietary software database contains ISV players covering all verticals and horizontals across the globe. Our data is segmented by:
Vertical and horizontal market targetting
Business model/deployment (on-premise, hybrid cloud and SaaS)
OEM partnership policy/strategy
Ecosystem compatibility