Some of our ISV-OEM customers
Our services are based on 5 (modular) pillars that can be integrated as part of a holistic OEM program, or used individually to suit your exact needs.    They include: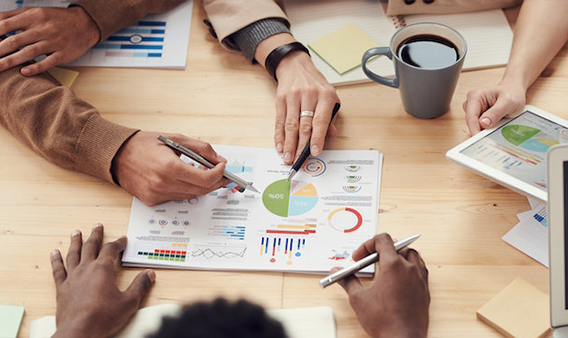 Are you interested in creating an OEM program and targeting ISV accounts, but you don't know where to start?  We can help you : 
Understand your buyer personas 

Evaluate your competitors 

Determine the licensing model that best suits your business goals

Create your Go-to-Market strategy 
We tap into deep market intelligence to identify the best ISV accounts for you to partner with, then educate and nurture key decision-makers about your OEM value proposition in order to generate highly qualified partnership opportunities.  We create visibility for your OEM program across channels both on and offline.  We offer: 
Market Intelligence

 

Accounts Based Marketing

 

Lead Generation and Appointment Setting

 

 

Social Media Marketing

 

 

SEO Content Creation and Optimization

Pre-sales and Demos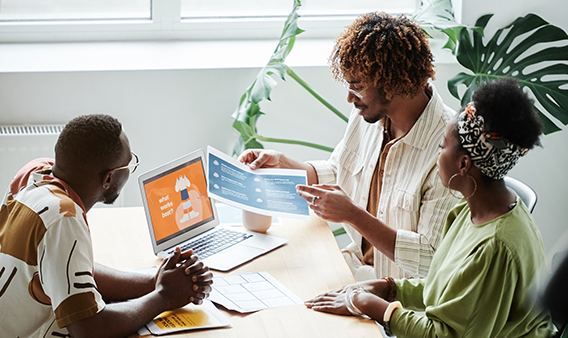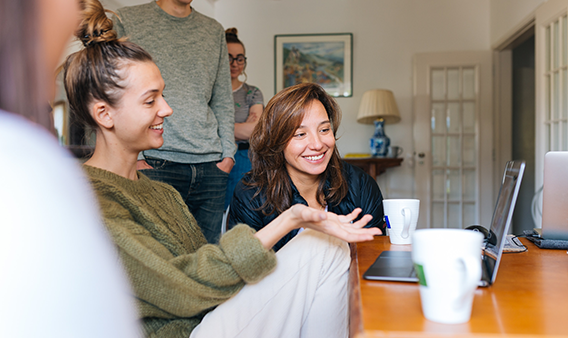 Staying connected with partners to provide ongoing support and a "sell with you" process that works is a vital part of any successful OEM program.  When you invest so much into creating a partnership, you need to ensure that you get the most out it.  Nurturing your ISV partners is just as important as nurturing your pipeline of prospects.  We develop your partner communication plan to animate your ecosystem to ensure your partners are thriving. 
We help with: 
New partner onboarding including post-sales support 

Partner communications (newsletters, partner satisfaction surveys…) 

Direct marketing support for partners 

Partner marketplace creation and promotion 
Active partner account management will help you increase the value of your partnership through one-to-one support.  Outsourcing this can help you reduce costs while ensuring successful customer relationship building with guaranteed ROI.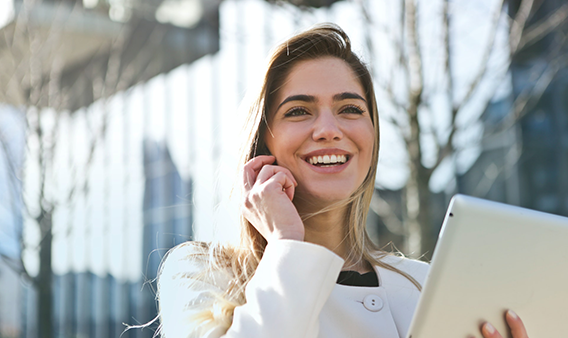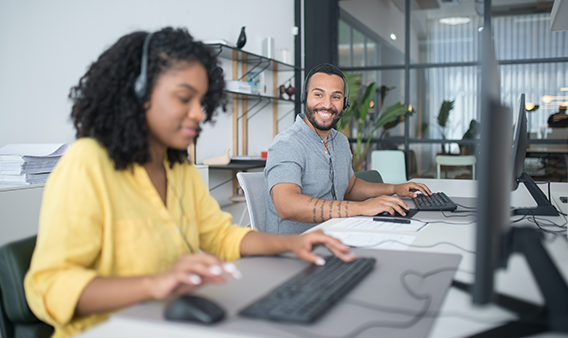 Give your partners the certainty they need by providing next level tech support including: 
Incident support / response  

Pre- and post-sales customer service support (first and second level of tech support) 

Inbound inquiries  

Technical integration / development support  

Customer service support