How to Optimize Your ABM Program with Social Selling
Liz explains how you can easily target your priority list of accounts using the LinkedIn Sales Navigator.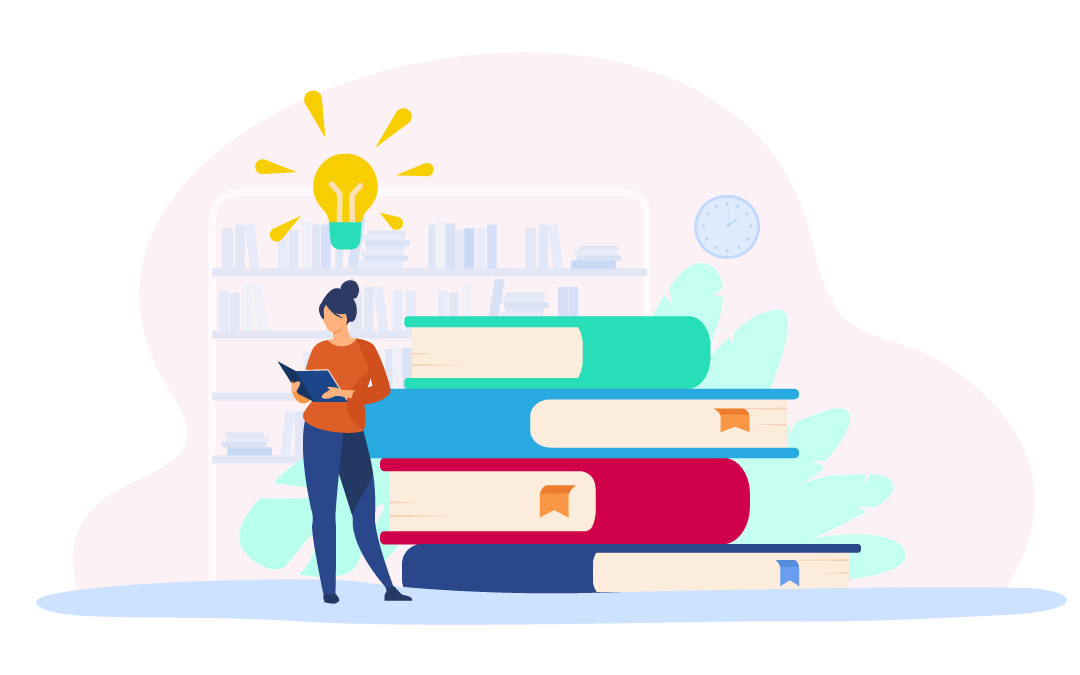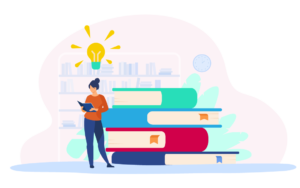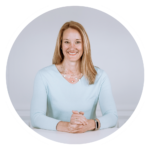 Liz is the Chief Operating Officer of MediaDev, a global IT marketing firm. She has 20+ years of marketing experience and provides strategic counsel to software vendors large and small.