How to Improve E-Mail Conversion Rates with Optimized Landing Pages
Liz shows us how to get the best results from e-mail campaigns by using niche marketing.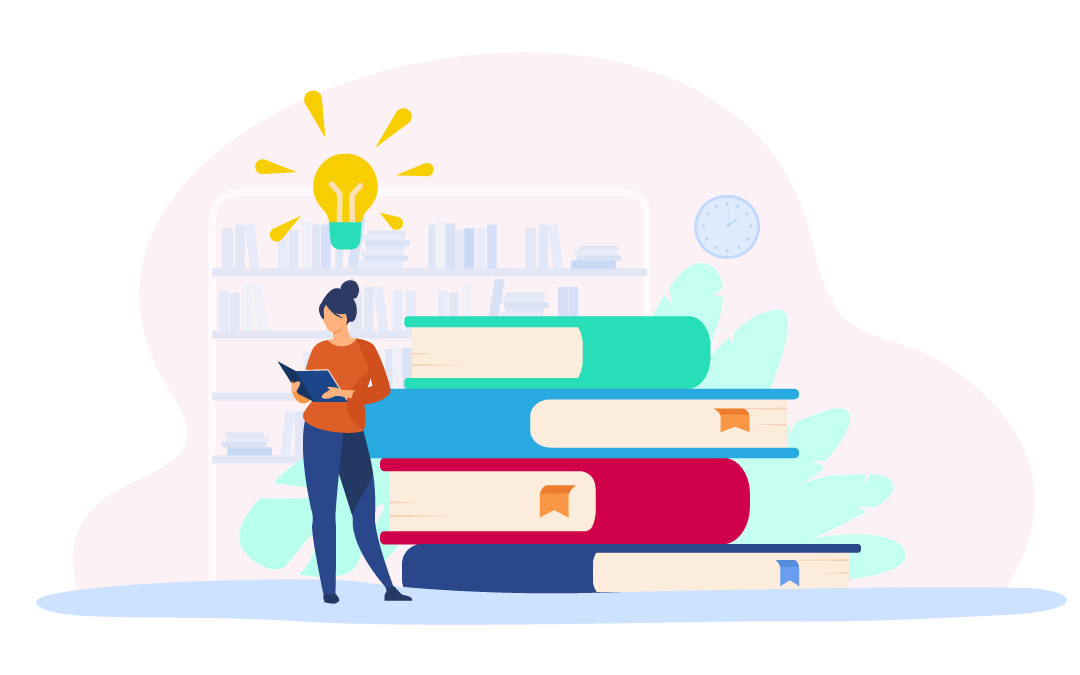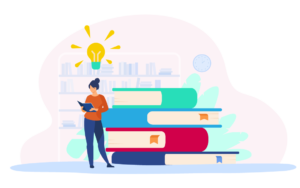 Liz is the Chief Operating Officer of MediaDev, a global IT marketing firm. She has 20+ years of marketing experience and provides strategic counsel to software vendors large and small.