How to Conduct E-Mail Outreach Without Becoming a Spammer
Liz provides tips on what (and what not) to do when doing e-mail outreach so you don't appear like spam.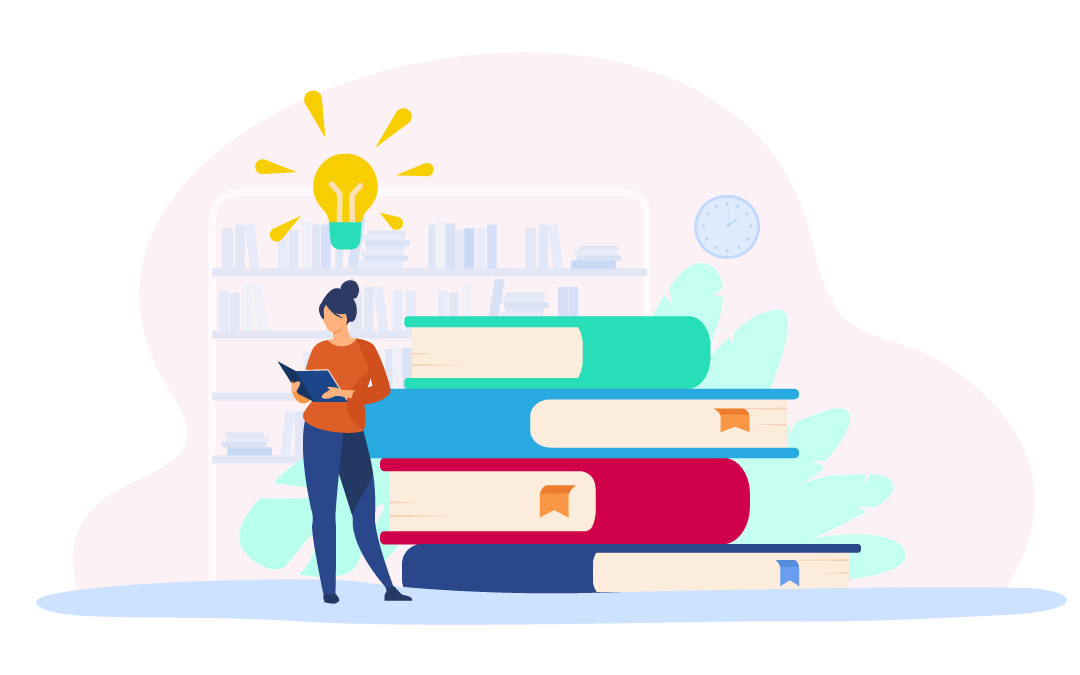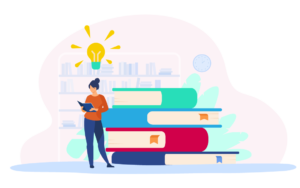 Liz is the Chief Operating Officer of MediaDev, a global IT marketing firm. She has 20+ years of marketing experience and provides strategic counsel to software vendors large and small.