Why Telemarketing Works – Cold Calling Tips
Liz provides us with some tips to do telemarketing the right way, thus giving your campaigns better chances for success.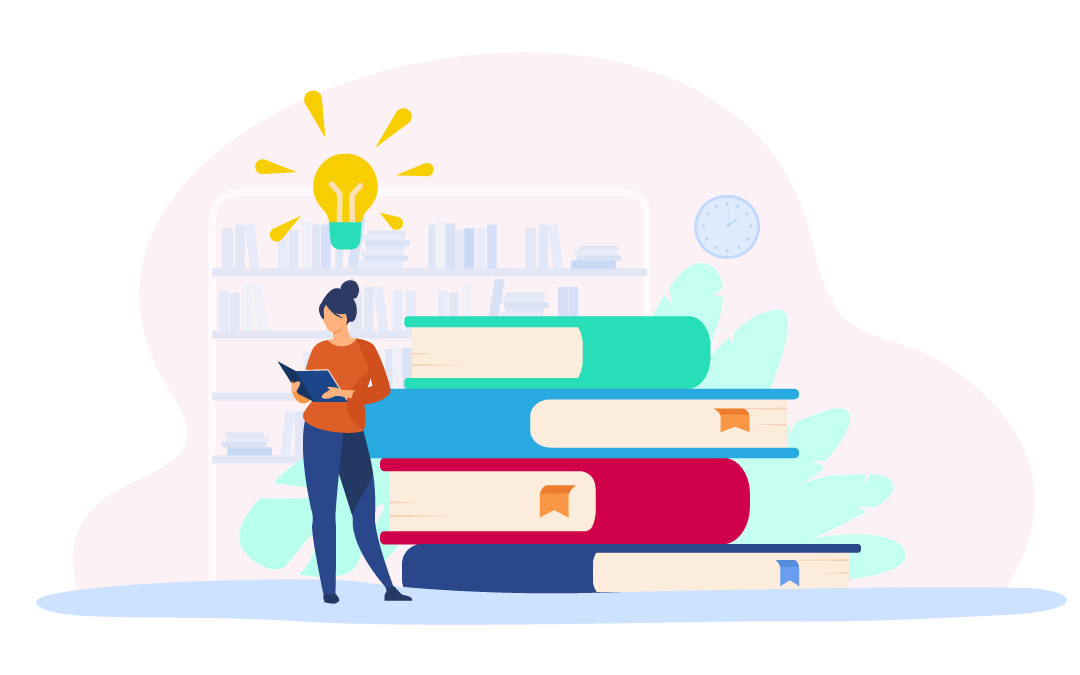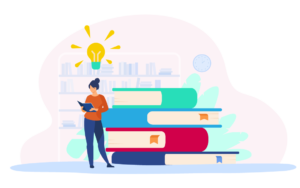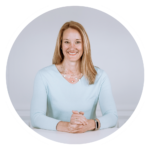 Liz is the Chief Operating Officer of MediaDev, a global IT marketing firm. She has 20+ years of marketing experience and provides strategic counsel to software vendors large and small.