Best Practices in Data Acquisition
Liz gives tips to ensure your data sets are relevant so that your future marketing campaigns are a success.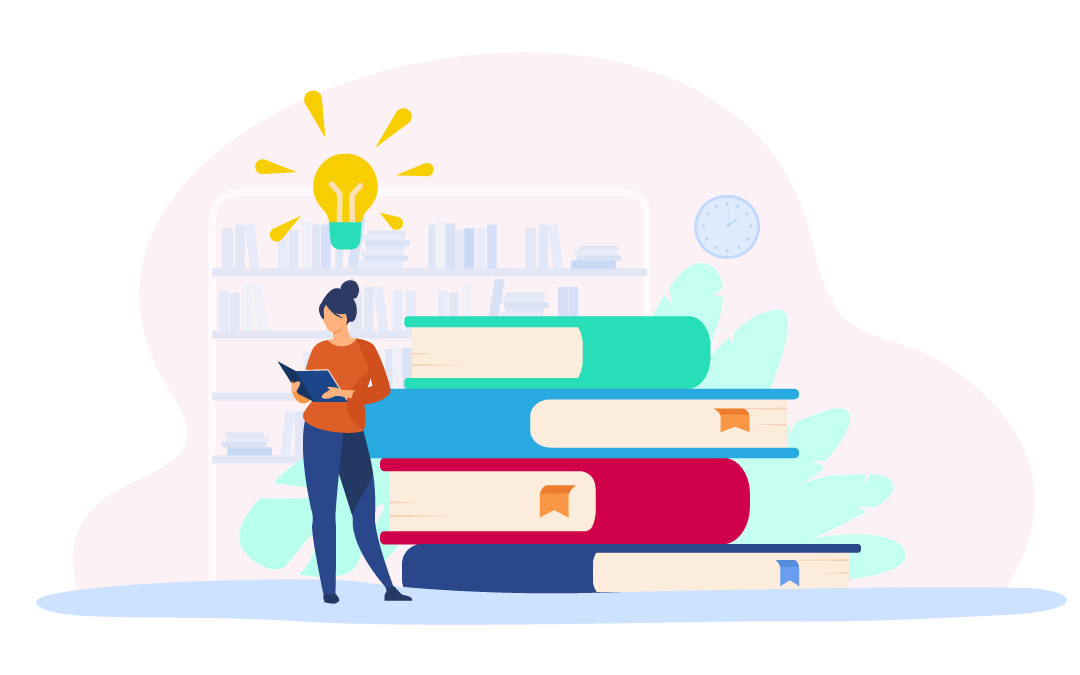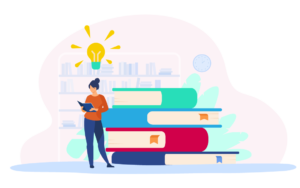 Liz is the Chief Operating Officer of MediaDev, a global IT marketing firm. She has 20+ years of marketing experience and provides strategic counsel to software vendors large and small.