The Secret Sauce to Making Survey Campaigns a Success
Liz asks Pacome how he continuously executes survey campaigns with great results.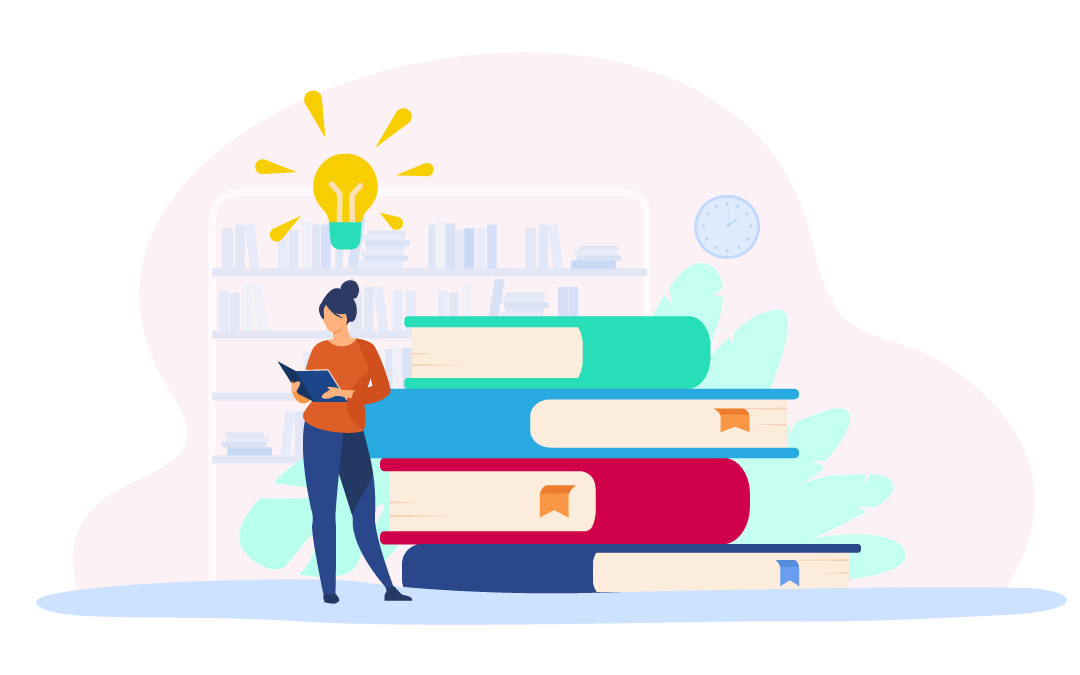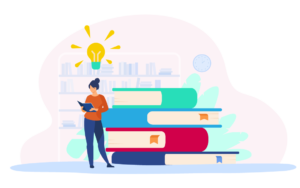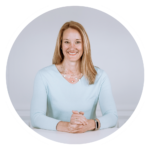 Liz is the Chief Operating Officer of MediaDev, a global IT marketing firm. She has 20+ years of marketing experience and provides strategic counsel to software vendors large and small.