Why Is QA an Integral Part of the Lead Generation Process
Liz and Rosell discuss the importance of quality assurance in lead generation.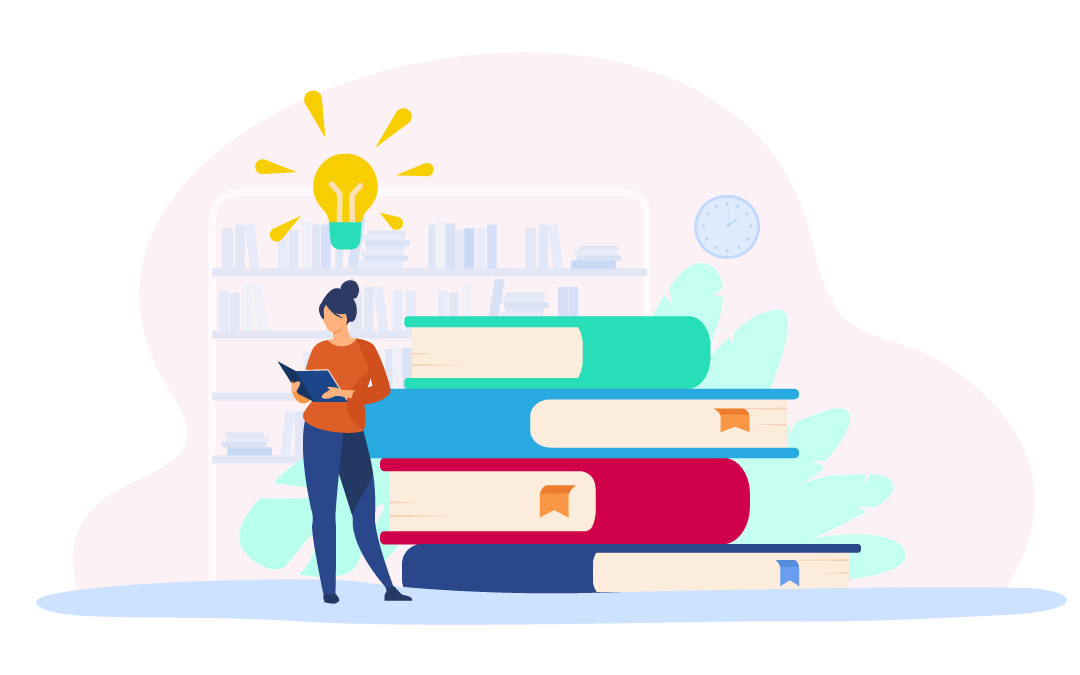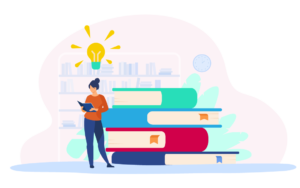 Liz is the Chief Operating Officer of MediaDev, a global IT marketing firm. She has 20+ years of marketing experience and provides strategic counsel to software vendors large and small.