How Market Intelligence Reports are Crucial to any Sales Person's Bag of Tools
Liz and William discuss the reasons why market intelligence reports are indispensable in the sales toolkit.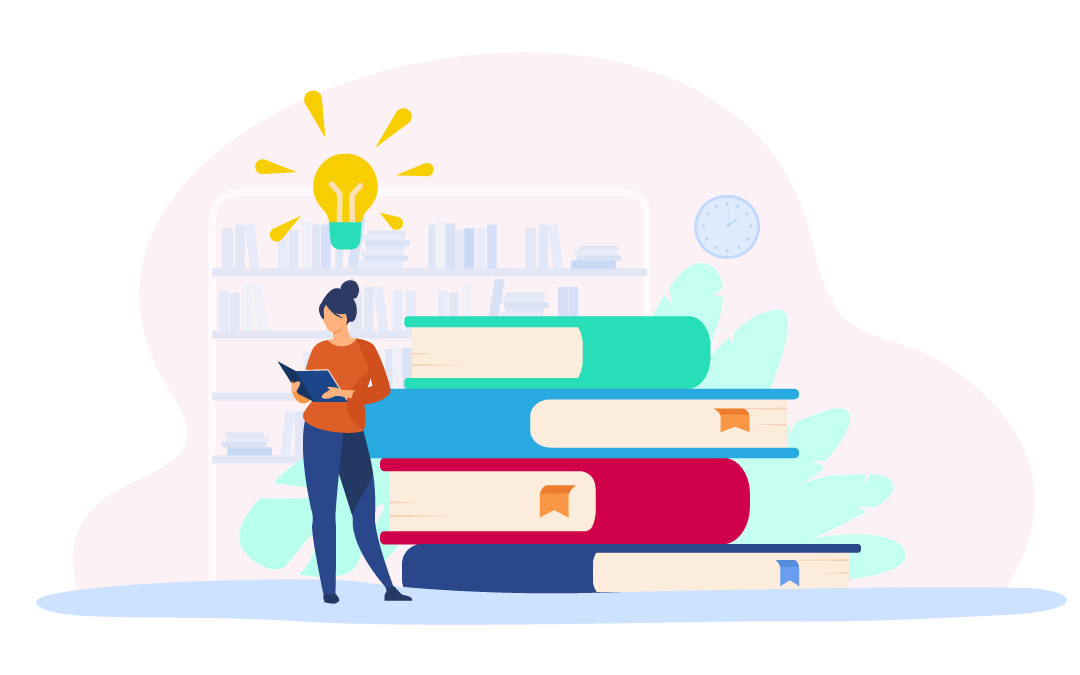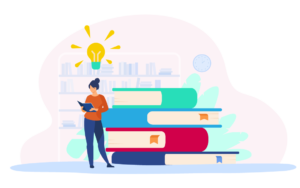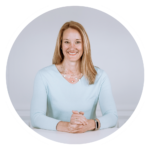 Liz is the Chief Operating Officer of MediaDev, a global IT marketing firm. She has 20+ years of marketing experience and provides strategic counsel to software vendors large and small.