How Can I Build My OEM Ecosystem, Diversify and Not Be Overly US Centric
Our ISV-OEM Outreach Specialist shares his approach to OEM program-holders targeting ISVs from different regions across the globe.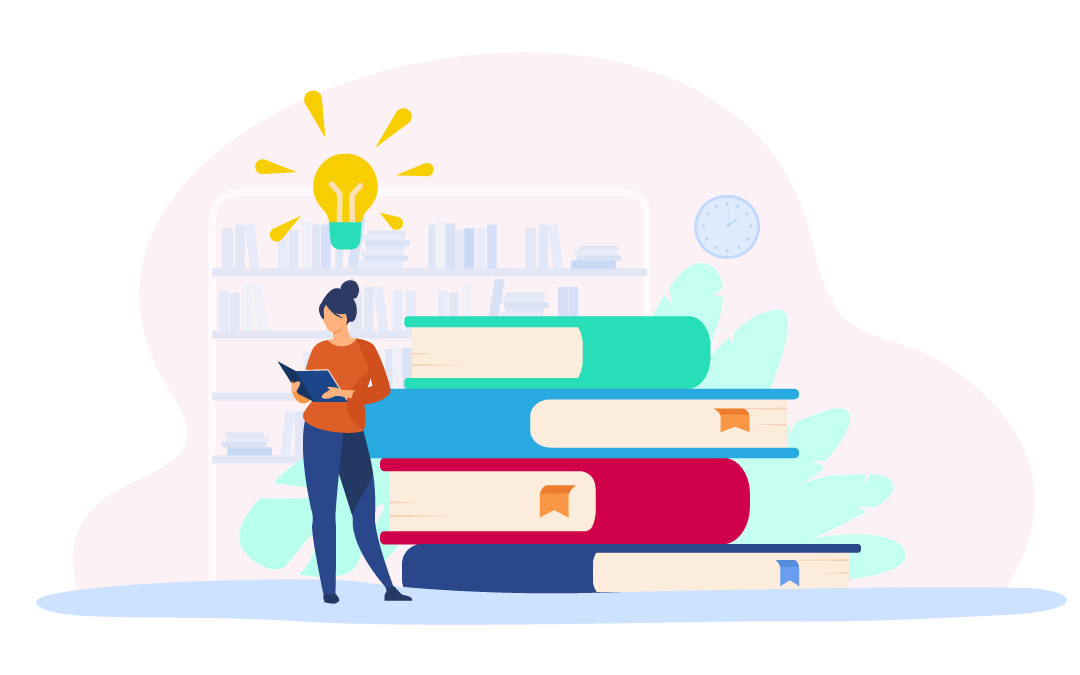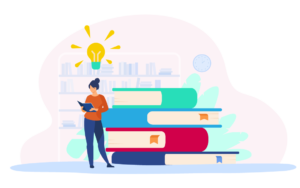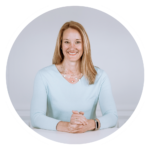 Liz is the Chief Operating Officer of MediaDev, a global IT marketing firm. She has 20+ years of marketing experience and provides strategic counsel to software vendors large and small.