Best Practices For Making Any Lead Generation Campaign A Success
Our Client Operations Manager shares his campaign management expertise, with focus on client on-boarding, market segmentation, campaign launch and reporting.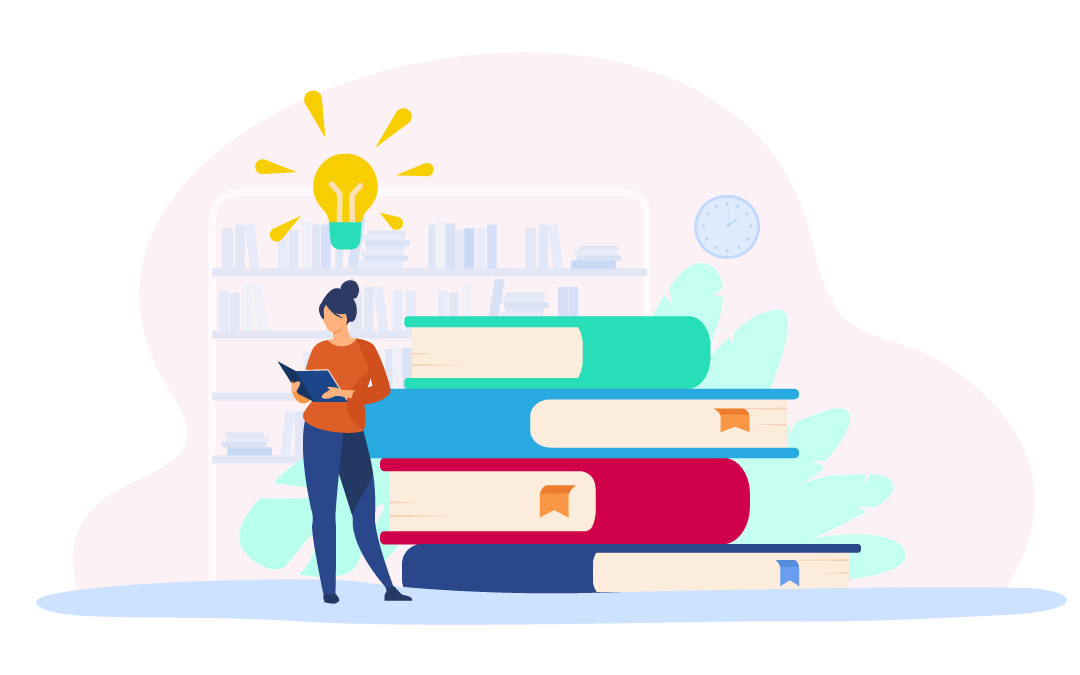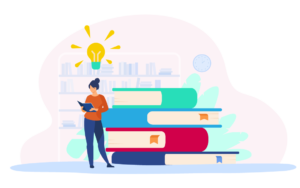 Liz is the Chief Operating Officer of MediaDev, a global IT marketing firm. She has 20+ years of marketing experience and provides strategic counsel to software vendors both large and small.