Social selling is one of the most efficient means of reaching out to prospects and generating sales leads for your software business.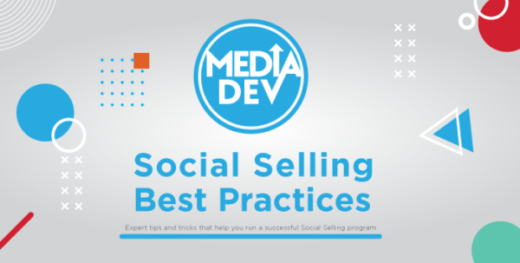 Step-up your social selling game!
Social sellers outsell their peers who don't use social media for outreach by far. At MediaDev, we've run various social selling campaigns for our clients. We have compiled everything we've learned along the way into one document to help you get started.