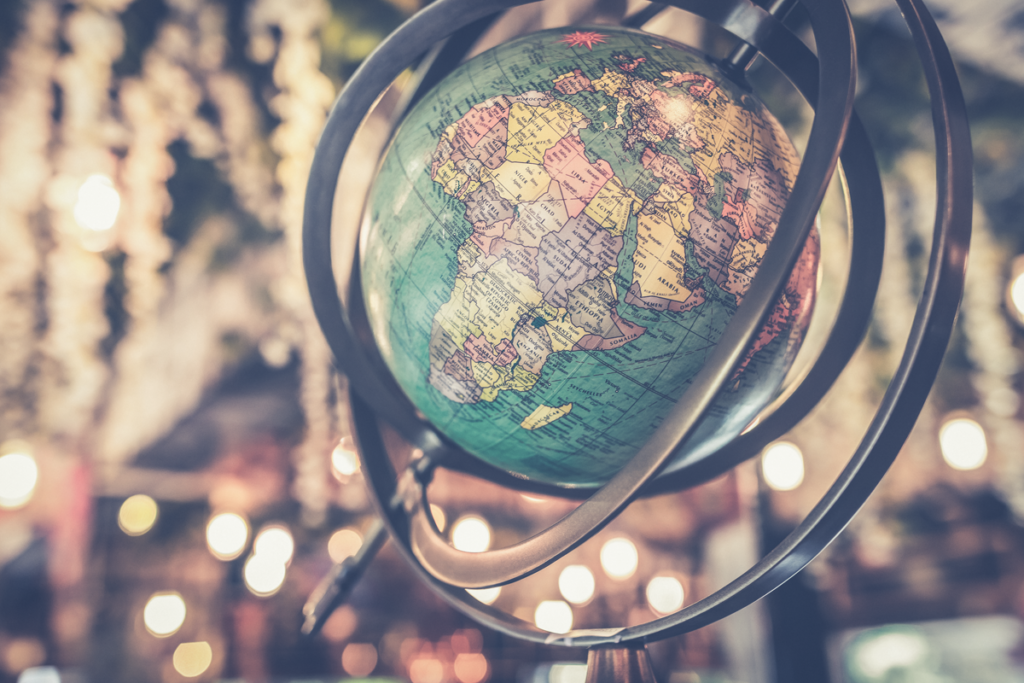 Webinar: Conquer Europe through Software Resellers
October 18, 11:00 – 11:35 am (CEST)
This webinar is specially designed for software vendors that are considering to expand abroad. A reseller network can be a great way to achieve success in foreign markets, while staying in control of your product.
In this webinar, we explain why resellers are a great way for software vendors to expand their business abroad.
In the webinar, we will discuss:
How you can benefit from using resellers
The different types of resellers
The steps to go through to establish a viable Reseller network
How to reach and convince resellers to join your program
Evaluate which resellers are capable of selling your product
After the webinar, you will be invited to join an exclusive community of software companies that are targeting the European software market.
Save your seat for the 18th of October!