One Passion for Technology
We are a mission-based organization driven by our passion for technology. We don't ever want to see another innovative software solution fail to make a difference in the world because of poor product/market mix.  Outstanding innovation alongside exceptional marketing guarantees success.  We function as one team driven by this common purpose. Even if we come from different cultural, educational and professional backgrounds, our loyalty and teamwork result in happy employees that deliver successful campaigns that make happy clients.
Leadership Team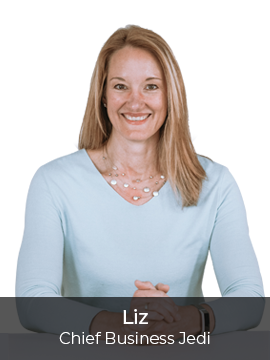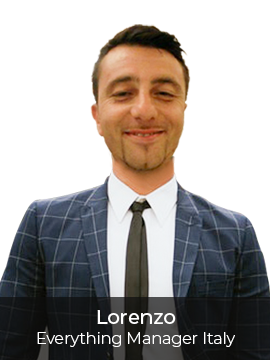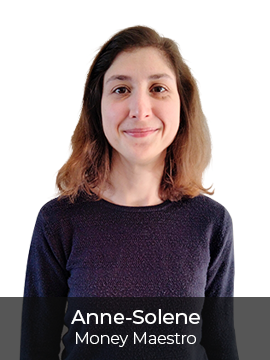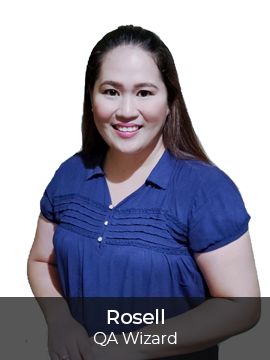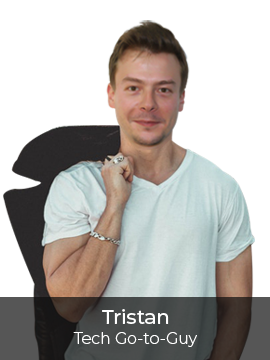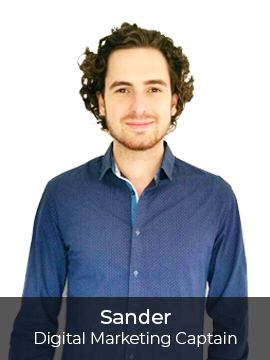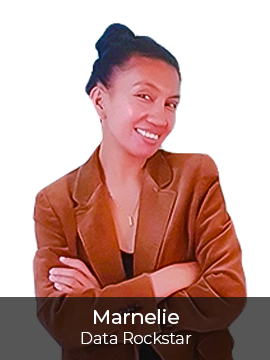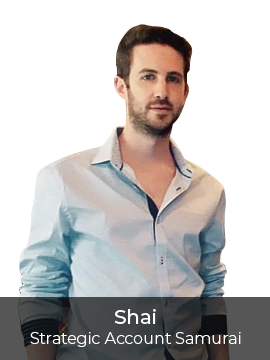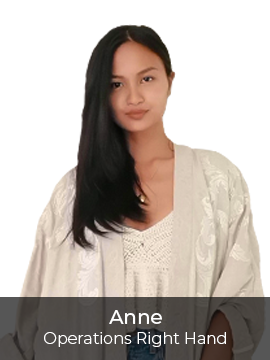 18+ Languages Covered
We speak your target market's language – literally – as we cover all major markets across the America's, EMEA and APAC to engage your target audience in their native tongue until they are sales-ready.
A Glimpse Of Our Marketers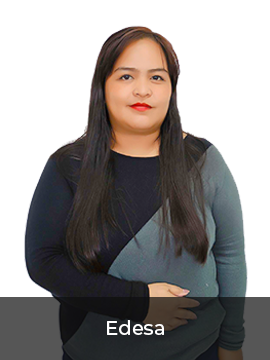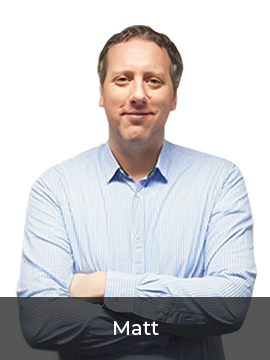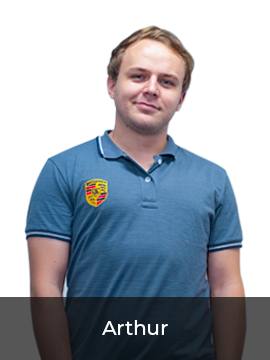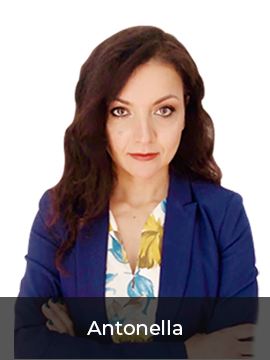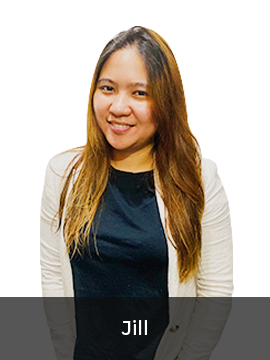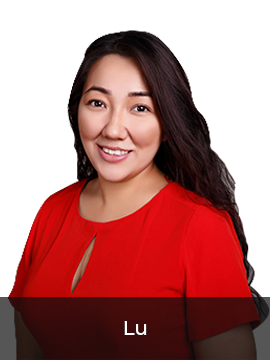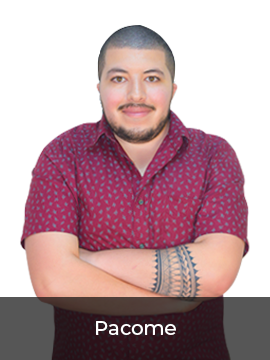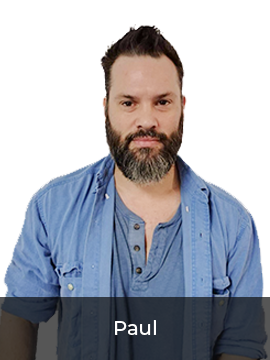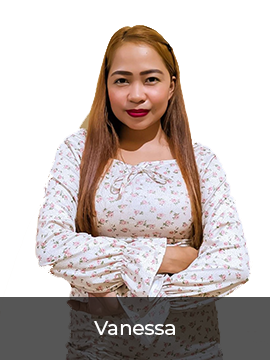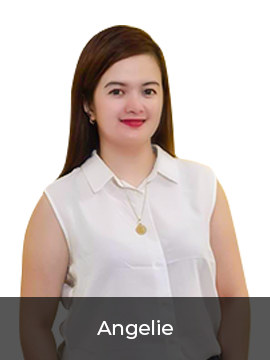 25 Years of B2B Marketing Expertise and Happy Clients
We have been helping big and small players to grow their businesses, branch out into new markets, promote their products and services, and connect with strategic business partners.