Our Story
MediaDev was founded in 1997 by one man with a vision;  to create an ecosystem of software vendors.  From that grew and extensive proprietary database of accounts, and a robust marketing offer that continuously evolves to help serve our clients in an ever-changing industry. Today, MediaDev has over 250 employees across the globe, with offices on 3 continents.  But our passion for software technology remains the focal point of everything we do.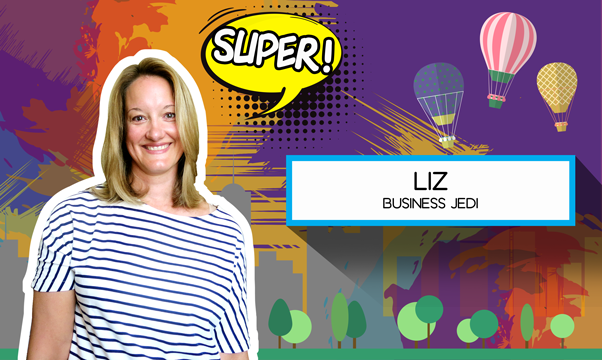 Please call me Liz!  I may have a fancy degree and a cool job title, but I'm someone who likes to get my feet wet and my hands dirty.  I've been with MediaDev for over 10 years doing a lot of everything, which means I know the business inside and out.  I get excited by new projects, and love leading our amazing global operations team.  With a can-do mindset, I help get things done and am the key go-to person for our strategic clients.  So, if you have a question, I'm the person to ask!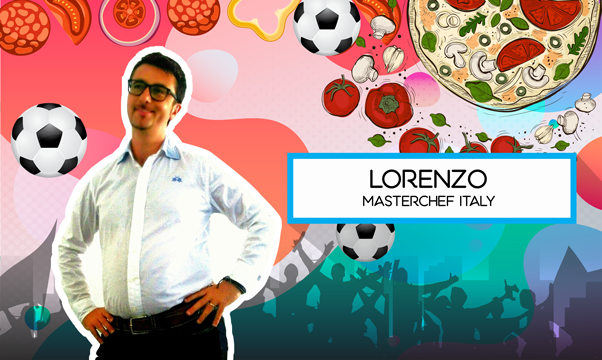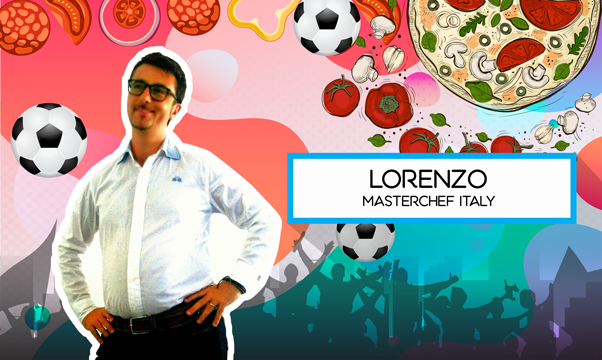 Ciao! I am Lorenzo. I have worked at MediaDev since 2001 and I'm very proud to lead my team here. We are often cooking up an excellent quality of business operations and together we offer a wide range of services such as event promotion, social media campaigns, surveys, and much more. I speak Italian, English and French, and I am a passionate fan of football!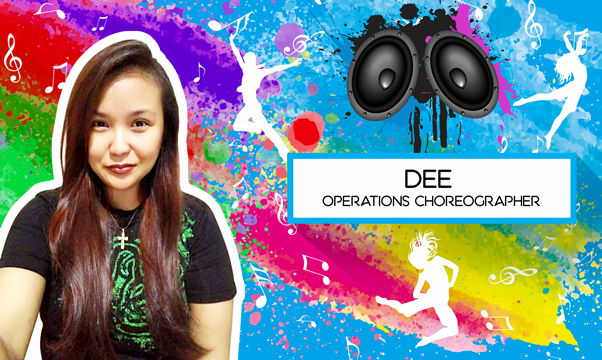 Hi I'm Dee! I am excited to be able to choreograph (coordinate, create and monitor) different areas of business operations such as Recruitment, Process Improvement, Operations and Employee Engagement. I make sure that everybody dances to the same tune, having fun and with grace! On a personal note, I am into the performing arts and a great dancer!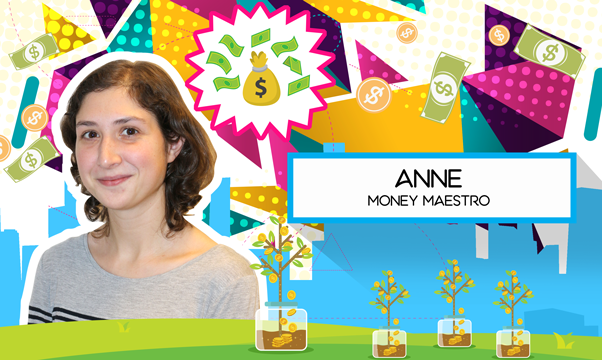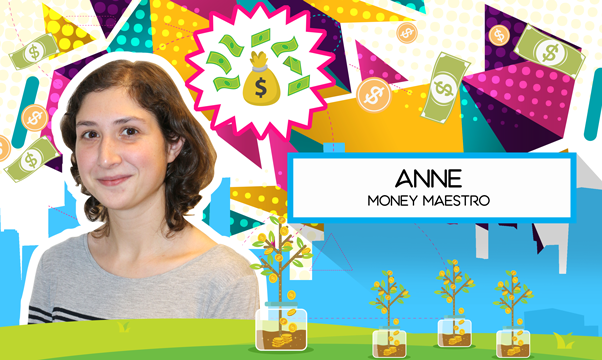 Just call me Anne! I have been working with MediaDev for over 7 years and I'm pleased to see how our activities are growing and ideas are bubbling in our team. As a Money Maestro I'm connected with all MediaDev Group entities. I like to work with our different subsidiaries but I'm also responsible for the consolidation and analysis of MediaDev Group financial data. Apart from work I love to read and spend time with my family in my beautiful hometown – Paris! ​​​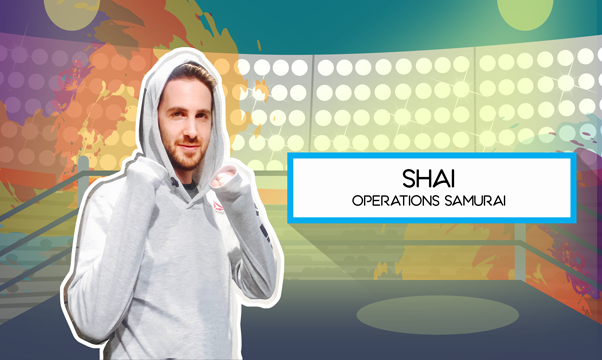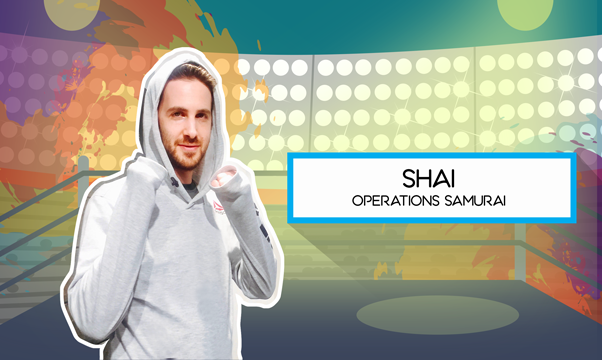 A traveller at heart, I have lived in 5 different countries before joining the eclectic MediaDev team (Israel, UK, Greece, Hungary and the Philippines), gaining international experience in Customer Service, Support and B2B services. I speak Hebrew and English and have studied Psychology before starting my professional career. On a daily basis, aside of being in charge over the daily operations and deliveries, I am a Wrestling and MMA fan and love to "Netflix and chill" like a true millennial.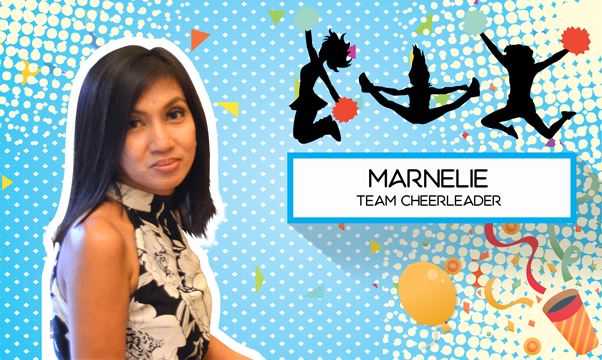 Hi I'm Marnelie, the Team Cheerleader! When I'm not coaching and monitoring my team to give their all, I've usually got my head in a book. Besides being an avid reader, I love being out in nature – -hiking, running and enjoying time with my daughter at the beach. I've been contributing my positive attitude to the team for nearly 4 years, and keep learning about new technology with each new campaign we run. I'm happy to be part of such a dynamic and international team and hope it shows.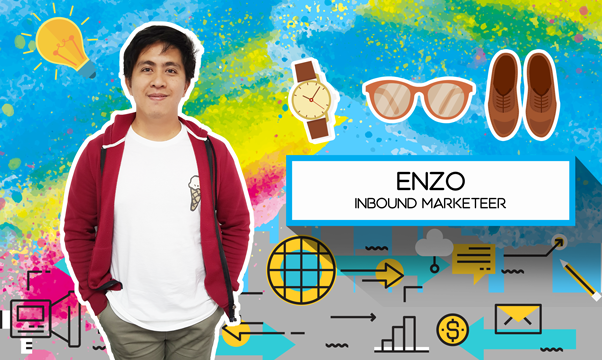 As with dating, I believe you don't immediately "go for the first kiss" with marketing. Take the time to get to know your prospect better, and be her hero by providing value through content marketing. I don't like over-complicating concepts and I love to keep things simple. I'm also an occasional fan of "walking meetings" and using emoticons and funny GIFs on otherwise serious online conversations!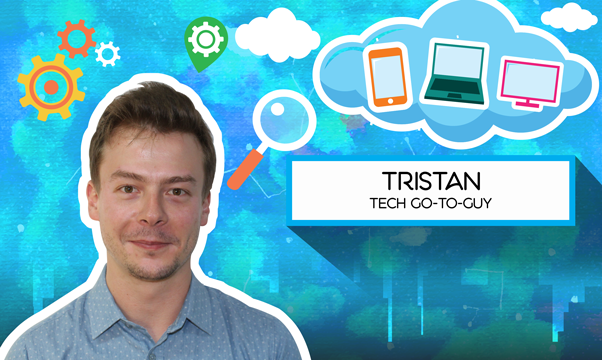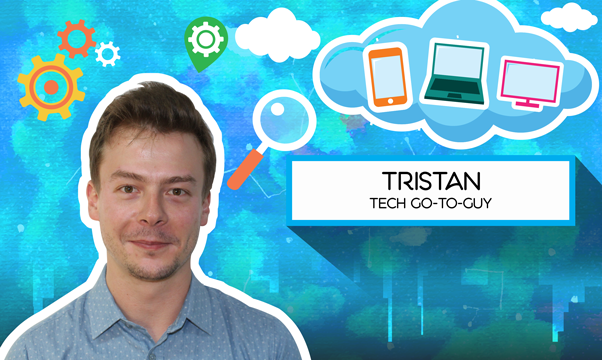 Hi I'm Tristan. I work in close relation with our sister company WYLog and manage IT projects. I am also our tech go-to-guy and problem solver. When internal users or external clients have tech-related questions or issues, I'm the one who figures them out and gets the problem solved.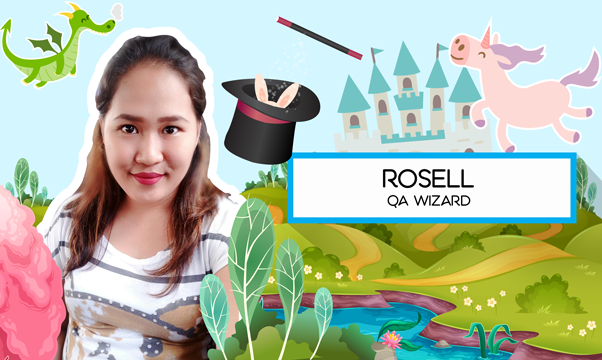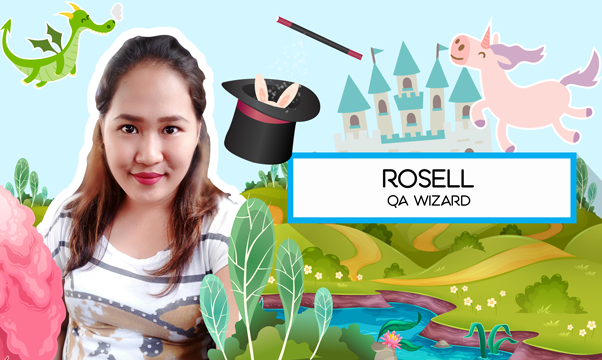 Hi I'm Rosell! Let me take you to our world with just one magic spell. Whizzing up a QA storm by monitoring, validating, analyzing and engaging throughout the business. Besides the mysteries of magic, I am a pet-lover, artist and crafty person. With more than 5 years of QA experience in lead generation, I joined the magical Mediadev fortress in 2016. Together with my enchanters, we safeguard and assure quality.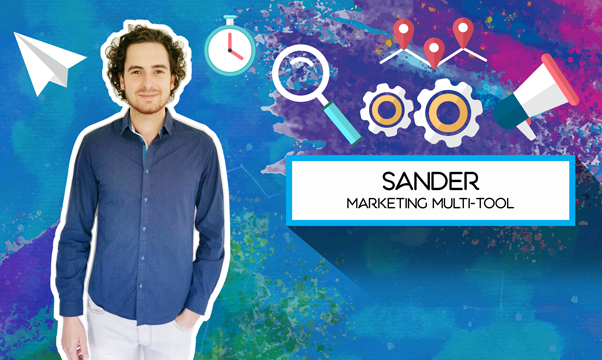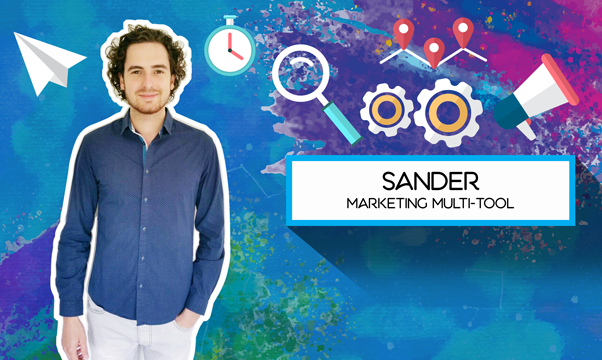 By developing creative marketing strategies, I help clients to identify and reach specific audiences through relevant channels. I like breaking the box people think in and provide new insights and ideas. Working at MediaDev allows me to play a real-life game of RISK every day and turn ideas into actionable advice. Next to marketing, I'm a big fan of travelling and love exploring what the world has to offer.
Some of our multi-lingual ISV marketing team leads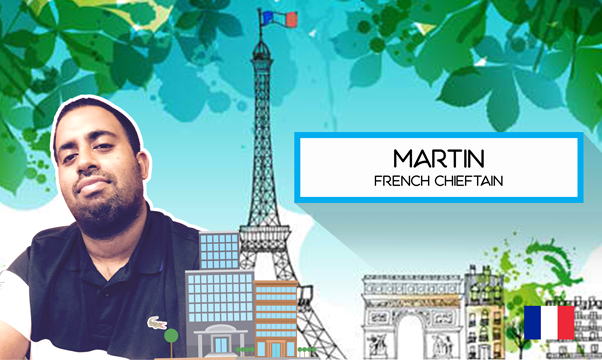 MediaDev is a great place to work because it allows for creative innovation. Not only have I been able to enhance my understanding of technical pre-sales in my years with the company, but I am continually learning new concepts as the IT industry is in a perpetual state of change. From ISV to IoT I love seeing what's new. I also love that this job allows me to meet people from different cultures and all walks of life. No day is ever the same at MediaDev!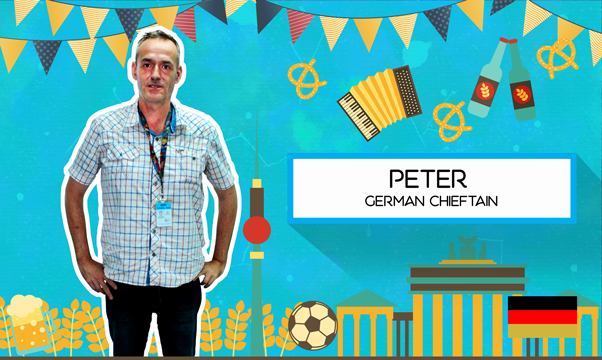 I like working in MediaDev because I like talking high-level conversations to prospects to really learn their business needs and see where we can help. That also empowers me to use my technical expertise to the fullest, as I am a graduate engineer for printing and media technology (where I also used to be a plant manager in the print industry before). Compared to my previous work, MediaDev actually has fairly stress-free working environment which I totally enjoy.
As MediaDev's most senior Italian telesales agent, having worked for the company for over 10 years, I've learned a great deal from one campaign assignment to the next. Capitalizing on that experience for each new project is what helps me get the highest quality results. I've worked on a range of projects but my colleagues call me "Lady Microsoft" because of the hundreds of qualified sales opportunities I have generated for that account since I joined the company. I love being able to engage in high-level discussions with business and technical decision-makers across Italy.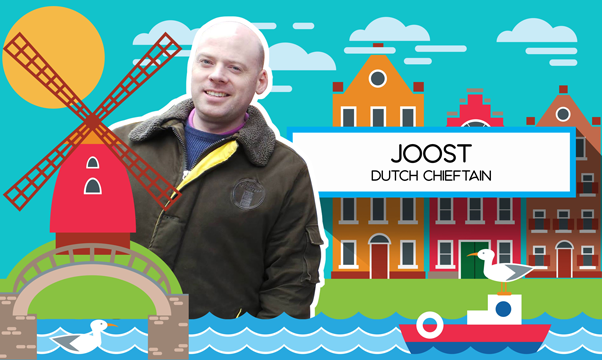 As a Dutch Telemarketing Team Lead I'm creating sales opportunities for MediaDev and its customers throughout the BeNeLux. Being a Telemarketing Specialist is an exciting and challenging responsibility, because every call you make per day is a unique call and needs a unique approach to build a trustworthy and sincere relationship with our prospects. Here at MediaDev I learned that telemarketing is not just calling and going through a script. It is believing in your product, building bridges and relationships with people and contributing to the added value proposition in ISV organizations worldwide. Truly an exciting work experience!