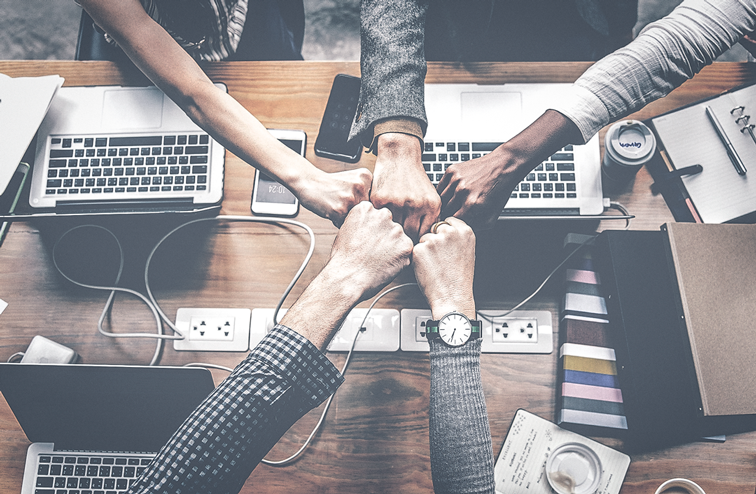 Team up with MediaDev
Are you a marketing agency looking for reliable suppliers?  Do you need guaranteed lead volumes in short timeframes?
We work with agencies to execute content promotion and lead generation campaigns for software industry clients. With our versatile team of marketing specialists who are tech and sales savvy, we help agencies reach markets across EMEA, APAC and LATAM in local languages. With the use of our proprietary B2B database of accounts, we cover all industry sectors and company sizes (number of employees and/or annual turnover).  We guarantee lead volumes on time, and stand behind the quality of our work. To maintain our high level of service, we do not outsource any of our campaigns to third parties.
Our processes are fully GDPR compliant as are all of the leads we deliver.
Instant access to skilled marketing specialists that know the software industry

Native language coverage throughout EMEA, APAC and LATAM

Extensive proprietary database to pinpoint your exact target

Flexible with a range of lead delivery mechanisms to ensure compliance with GDPR

A variety of high value-added services to meet the needs of your tech clients