Resour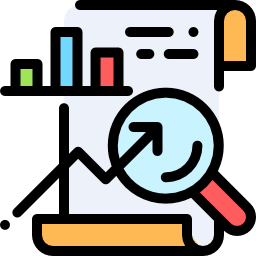 ces about "GDPR"
Know the important data protection and privacy laws that could affect your business expansion into Europe.
Here's how you do effective telemarketing in the context of GDPR.
Learn how the new EU GDPR regulations will affect your marketing strategy, and what you can do about it.
Are you ready for the full swing of the EU General Data Protection Regulation (GDPR)? Here's a quick guide to help make sure you're compliant.